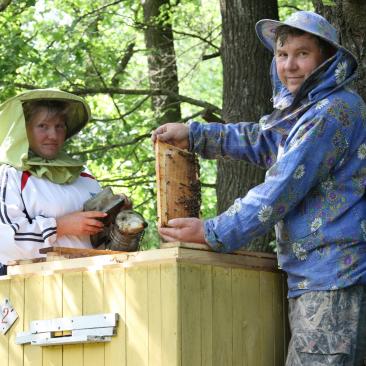 FSC launches the Indigenous Foundation
Socially beneficial forest management helps both local people and society at large to enjoy long term benefits and also provides strong incentives to local people to sustain the forest resources and adhere to long-term management plans.
Get involved
Do you have a story about how FSC certification brought about positive change to your business, government or community? We'd love to hear from you.