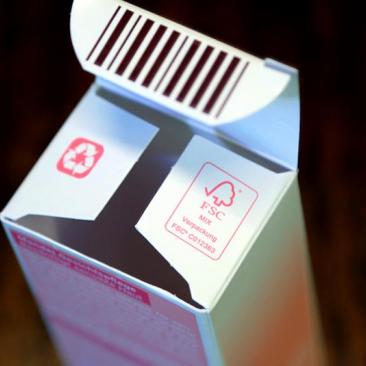 Packaging
Discarded plastic pollutants have negative impacts on ecosystems and, potentially, also on human health. As consumers become more environmentally-conscious and hold businesses and their packaging standards to account, companies are becoming more incentivised to source, produce and package more responsibly. Paper and packaging companies need to demonstrate the highest environmental credentials in order to show that their products are responsibly sourced, as well as renewable, reusable and recyclable. However, environmental and societal benefits are not the only incentives for change; companies who have strategies to both source from FSC sustainable sources, and focus on innovative packaging design, have succeeded in unlocking new revenue streams and creating a unique competitive advantage within their industry. > read more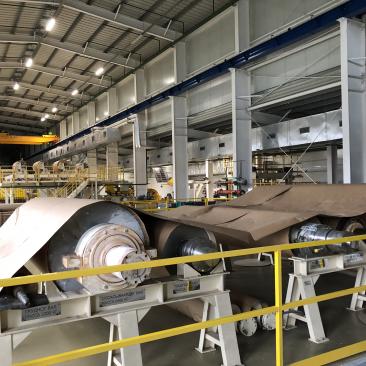 Paper
The paper and publishing industries rely on thriving forests to meet demand. Despite all the talk of a paperless society, global consumption of paper continues to grow. Although paper can be both biodegradable and easily recyclable, it can also be the product of deforestation or poor forestry practices if not sourced sustainably.
Through responsible management of forests, the FSC system can help secure a long-term source of paper. FSC can enable the paper and printing sectors to demonstrate their commitment to responsible forestry. With group certification readily available for printers, the cost of achieving FSC certification has been greatly reduced. Plus, FSC-certified paper is now available in virtually all markets.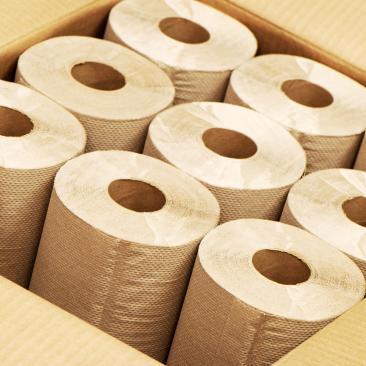 Hygiene
Hygiene in the forest product value chain refers to fluff pulp used to produce a variety of products, from tissue paper and other personal care products to various hair, skin and oral care products. These products require high absorbency, so tissue paper and fluff pulp-based products play a dominant role, often combined with other materials with barrier characteristics such as plastic.
More and more companies within this sector seek to demonstrate that the fibre they use is sustainably sourced. Companies are particularly eager to respond to expectations for wood-based products sourced with minimal impact on the world's forests and the environment.
Collaborate
Is your business interested in the benefits FSC can provide?
When it comes to forest-based products, FSC certification is the sustainable choice you can trust to deliver better outcomes for forests, people and markets – today and for future generations.
 
FSC certification can help companies meet legislative requirements while improving market access, increasing revenue and showcasing your sustainability policies.
FSC is the certification of choice for thousands of businesses worldwide. Why should you join us?
    FSC is endorsed by big brands in businesses and by NGOs;
    FSC is the global gold standard in forest certification; and
    We provide an inclusive platform to engage stakeholders.